About Us
Not everyone has the capability to provide proper servicing or repairs to Mercedes vehicles, but taking it to the dealer can end up costing a ludicrous amount of money. If you're looking for an experienced mechanic for your Mercedes Benz, but don't want to be stung with an excessive invoice, the team at A.L.S. Automotive is here to help.
Our experience spans across more than three decades, and we have worked on an endless number of different model types. Additionally, we have all of the equipment required to complete the job to the highest possible degree of workmanship every time.
Bring your Mercedes in for a fully transparent vehicle service
We're committed to bringing our customers both repairs as well as servicing where there are no hidden fees or charges. If while we're conducting our work we find any issues, we will get in touch with you to discuss it all prior to commencing the additional job(s) required. It is this transparency coupled with our high level of customer service that brings many of our customers back time and again.
Specialising in European vehicles of various brands in addition to Mercedes including Volkswagen as well as Audi and more, we're here to make sure your car runs like it should, and extend its life on the road with servicing near Port Melbourne.
Got a question for us or looking to book?
For any additional information you'd like, or if you are keen to book one or more of the services we proudly provide in South Melbourne, from air conditioning repair to various auto electrical solutions and all in between, contact us today. Phone us at (03) 9690 3872 directly, or alternatively use our handy online query form and you'll hear back from us shortly.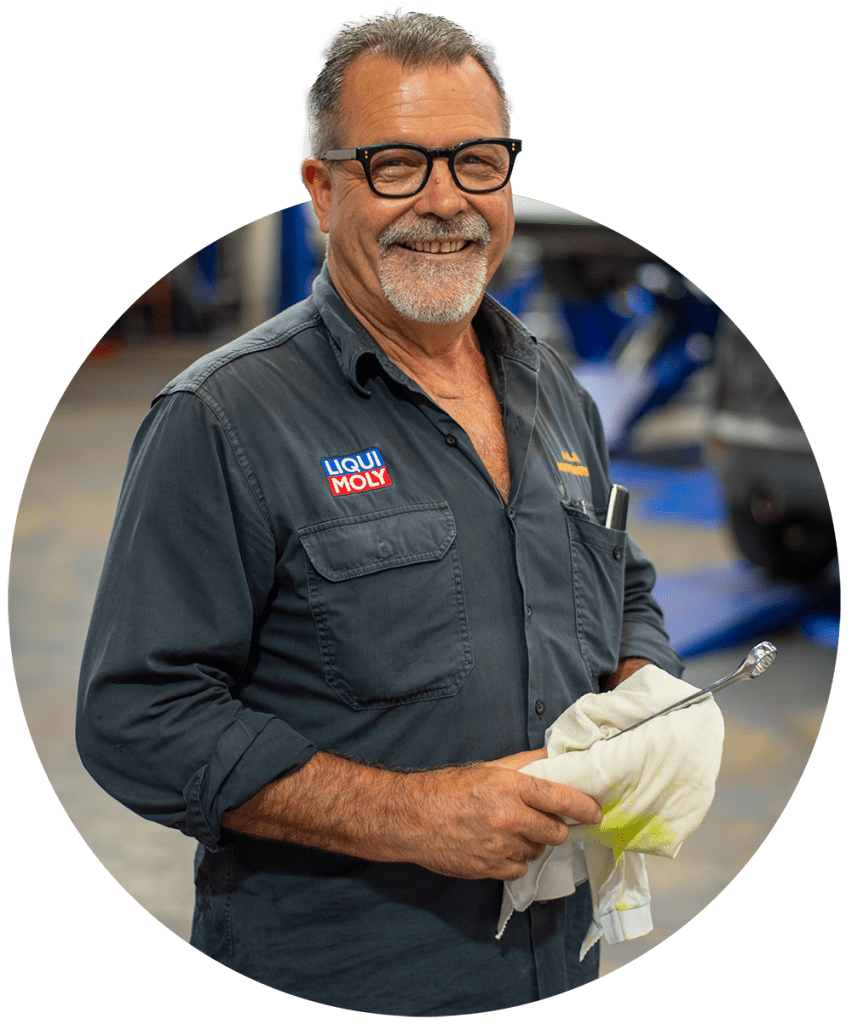 A.L.S have been in the automotive industry since 1979, and our experience means we can accommodate the full range of auto servicing and repairs.