Roadworthy Inspections, Repairs and certificates in South Melbourne
Usually referred to as a roadworthy or RWC, a Certificate of Roadworthiness shows that your vehicle is safe to be driven on public roads. A roadworthy is legally needed whenever a vehicle is sold, re-registered, or to clear certain defect notices.
What's checked in a roadworthy?
The roadworthy covers the key components for safe driving. It doesn't ensure the vehicle is in perfect condition. The roadworthy inspection covers:
Wheels and tyres
Steering, suspensions and braking systems
Seats and seatbelts
Lights and reflectors
Windscreen, and windows including front wipers and washers
Vehicle structure
Other safety related items on the body, chassis or engine.
What Isn't Checked
Roadworthy inspections don't cover non-safety related systems such as air conditioning, rear-window wipers, electric windows, and so on. They don't guarantee that items checked during the roadworthy will continue to operate, and they also don't ensure that the vehicle complies with Australian Design Rules. If you do require a comprehensive vehicle check, contact us and our expert team will help you out.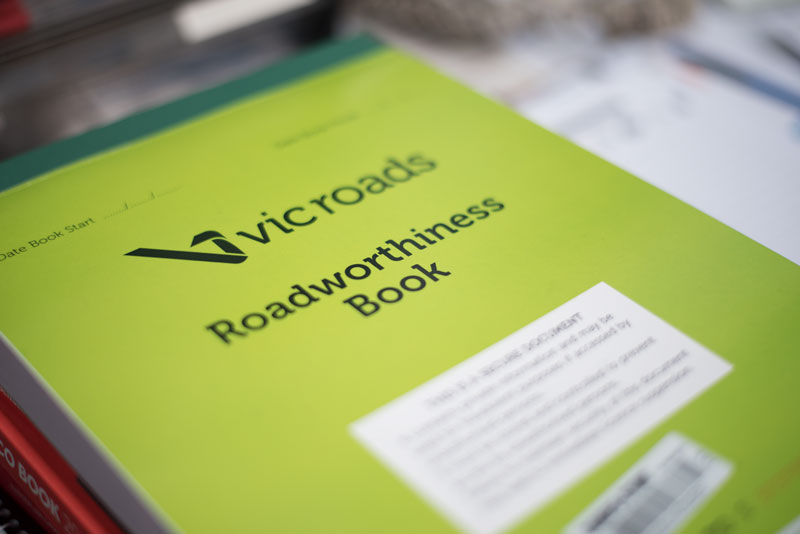 How long does a roadworthy certificate last?
A roadworthy certificate is considered valid for 30 days from the date of issue, so once your vehicle has passed its roadworthy inspection, make sure you present it to VicRoads within that 30 day timer.
What happens if my vehicle fails the roadworthy inspection?
If your vehicle doesn't pass the inspection, we will present you with a list of faults that need to be repaired before it could pass an inspection. Whether you go with ALS Automotive for the repairs, or a different workshop, we will re-inspect the vehicle for free if it's within 14 days of the date of issue of the rejection report.
Speak with us for additional information
If you have any questions or concerns about the roadworthy inspection process, our expert team are happy to help. Call 03 9690 3872 to have a talk to our friendly and helpful staff members directly, or if you'd rather send us an enquiry online and we will be in touch soon.